When I was 16, I worked at a florist's shop. I will never forget taking orders for Valentine's day. We sold chocolate dipped strawberries as an add-on gift to the bouquets. Three of us employees sat for hours on end gathered round a Crock Pot of melted chocolate as we prepped order after order of strawberries.
And the roses. Oh the ROSES! Come to think of it, I think that was the year I lost my appreciation for a dozen red roses.
But high-dollar roses and over-priced chocolates are not the only way to celebrate Valentine's day.
You don't have to give in to the consumer rush to enjoy a sweet Valentine's day!
The Best Cheap or Free Valentine's Ideas
Here's a list of some of the best, cheap, and beautiful ways to bring a bit of romance into your home this V-Day.
This is so simple and cute! I love to have a few frames
on hand that are easy to change out for the season. This is great for that!
Make this one with your kiddos! It's easy and fun! You could use rainbow colors as shown, or stick to a monochrome look.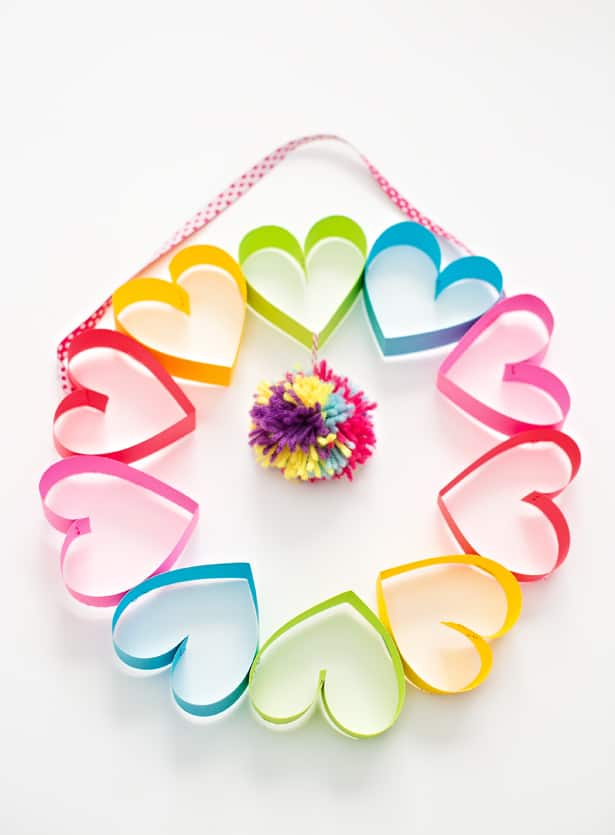 You could put these on anything! I love the simple, rustic feel of these jute
hearts. They add a little holiday flare without going kitschy!
Again, the perfect minimalist addition to your home. This would be great with a Farmhouse or French Country look, but you could do these anywhere! A little jute string and some paper doilies
will only set you back a few dollars!
A deck of cards
is cheaper than a latte! Grab some binder rings
and make this love-filled keepsake!

This tutorial for a festive Valentine's Day Tote bag is so simple, anyone can do it. Even better, you can apply the technique to a t-shirt! I've seen moms spend a pretty penny on one-time use holiday wear for their kids. Pick up a simple t-shirt and some red paint and you can have this tomorrow!
These prove that packaging is half the cuteness! That little bit of twine and the RedVines
straw takes this from regular to perfection.
It calls for cherry soda, but I think a strawberry Fanta would be more delicious! I just love a strawberry ice cream soda!
Ok, these little guys stole my heart! No pun intended. I adore them! Be sure to click through to see how she makes them as well as how she has displayed them. Her whole house is dreamy! #goals
10. SUPER Simple Heart Craft
Ok, if you don't already know how to make these adorable garlands, this simple graphic will teach you. All you need is some paper cut into 1″ wide strips and a stapler! Enjoy!
Yeah, these look complicated, don't they? They're not! There's a super simple tutorial and a free printable to help you tackle it! Enjoy!
12. Toast and Eggs: Valentine's Style!
Cookie Cutters
give you so much bang for your buck! For just a small splurge, you can make Valentine's Toast & Eggs for breakfast, heart-shaped sandwiches for lunch, and heart-shaped cookies for dessert!
Everything tastes better–and more festive–when it's cut like a heart too!
Image: Dagmar's Home
Really knock their socks off with this special breakfast! Oooh, you could also bake some bacon hearts to go with it! (Just arrange your bacon strips in heart shapes, lay on parchment on a cookie sheet and bake at 400 for 20 minutes.)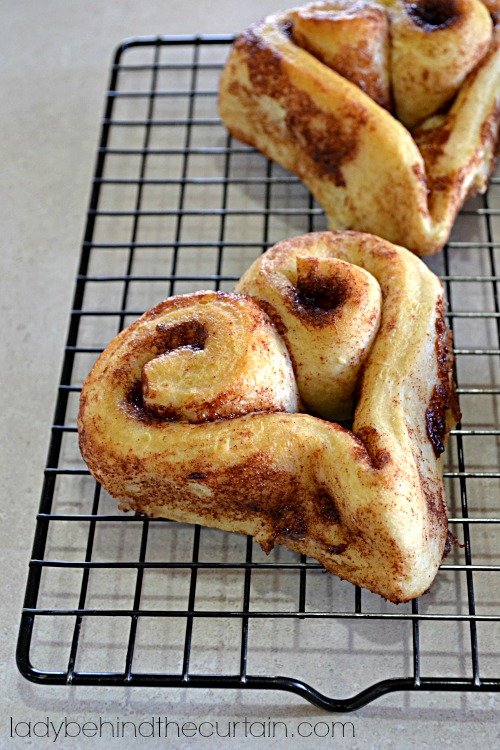 Ok, this may by my favorite thing on the list! Is that weird? It's no secret around here that my family geeks out over a lot of fantasy movies, but Star Wars is our favorite.
These are perfect for my crew!
Pop over to Wit and Wander to print yours!
Ok, now you're all ready for a free or cheap Valentine's Day that you can put together fast! Cheap, Easy, Fast, FESTIVE and fun! What could be better?
Which one of these is your favorite? Do you go all out for Valentines day or keep it simple?
Comment and let me know, or tag me on Instagram @themorefunmom
Chocolate-Dipped Strawberries and red roses,
Stina